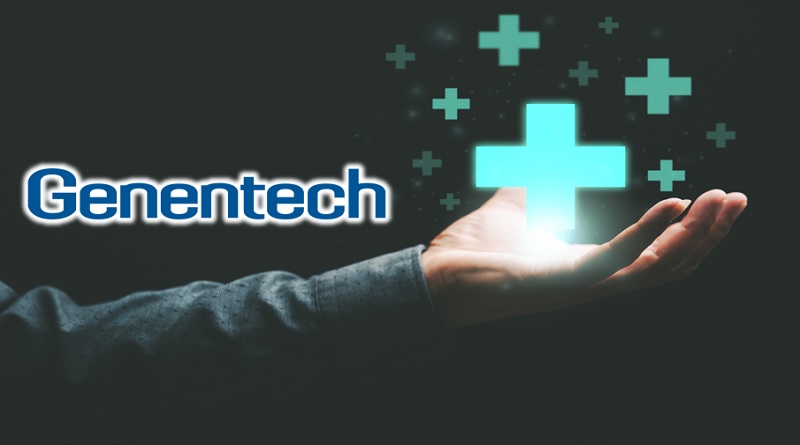 Genentech, a member of the Roche Group , announced that the OCARINA II phase III trial evaluating Ocrevus® (ocrelizumab) as a 10-minute subcutaneous injection twice a year met the primary and secondary endpoints in patients with the Relapsing MS or primary progressive MS (RMS or PPMS). Subcutaneous Ocrevus was found to be non-inferior to intravenous (IV) Ocrevus, as measured by pharmacokinetics (blood levels) over 12 weeks. Subcutaneous injection of Ocrevus was also comparable to Ocrevus IV in monitoring lesion activity by magnetic resonance imaging (MRI) in the brain for 12 weeks. The Ocrevus subcutaneous safety profile is consistent with that of Ocrevus IV.Ocrevus 10-Minute Injection is designed to be managed without IV infrastructure, so it has the potential to expand the use of Ocrevus in MS centers without IV infrastructure or places with capacity Limited IV. It also maintains a six-month Ocrevus IV dosing regimen that has shown high persistence and compliance since becoming the standard treatment for MS.1 This provides an additional dosing option to its use. Ocrevus use can be tailored to individual patient needs. and medical professionals.
"These results give people living with MS the possibility to receive the transformational benefits of Ocrevus in the way best suited to their lives while freeing up time and healthcare resources,"

"This new subcutaneous injection will allow Ocrevus to be administered in 10 minutes twice a year, helping people living with MS to spend less time in treatment for this disease.''

Levi Garraway, M.D., Ph.D., Genentech's chief medical officer and head of Global Product Development.
Detailed results of the trial will be presented at an upcoming medical meeting and submitted to health authorities around the world. Roche is committed to promoting innovative clinical research programs to expand the scientific understanding of MS, further reduce the progression of disability in RMS and PPMS, and improve the treatment experience for those sick person.