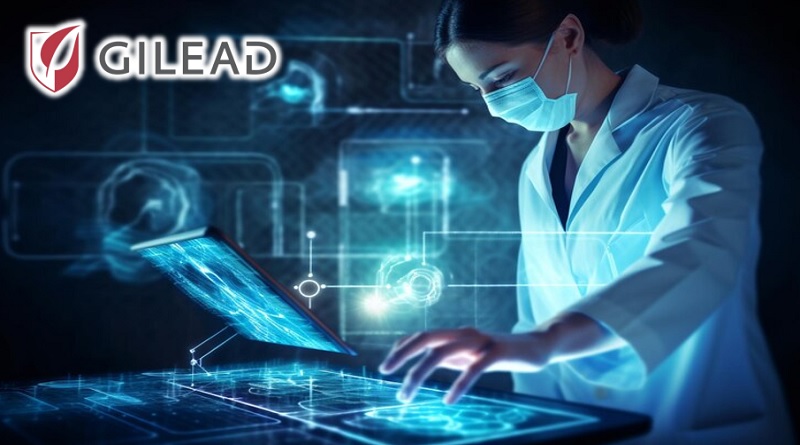 Gilead Science Inc, announced its largest commitment to health equity for Indigenous Australian and Canadian communities. This initiative will support programs to remove social barriers to care that continue to contribute to HIV and viral hepatitis transmission in Indigenous communities.Gilead is in talks with two Indigenous-led organizations, the Lowitja Institute in Australia and the CAAN Community, Coalition & Network in Canada, to create a new $6 million grant program, with funding split equally between the two countries and invested over three years. The grant program will provide financial support to frontline organizations and initiatives. This program is a targeted effort to help address disparities in health outcomes affecting Indigenous communities, due to the continuing effects of colonization in each country.Compared with non-Indigenous people in each country, Indigenous peoples in Australia and Canada have higher rates of HIV and viral hepatitis and increased barriers to diagnosis and treatment.
"We recognize that the Indigenous communities in both Australia and Canada have unique healthcare needs,"

"Gilead's new funding program will help promote engagement in HIV and viral hepatitis care by supporting culturally appropriate solutions that address these needs, while enabling Indigenous people to continue advocating for the care of their communities."

Alex Kalomparis, Senior Vice President, Public Affairs, Gilead Sciences.
By listening to and working with Indigenous-led organizations, Gilead believes this commitment can translate into meaningful support for creative, culturally relevant projects that address disproportionate HIV and viral hepatitis rates in Indigenous communities.Gilead's funding commitment highlights the company's exceptional efforts to promote health equity and help end the global HIV pandemic through strong philanthropy and community partnerships. In 2022 alone, the Gilead Foundation and Gilead Corporate Giving have donated nearly $300 million globally.