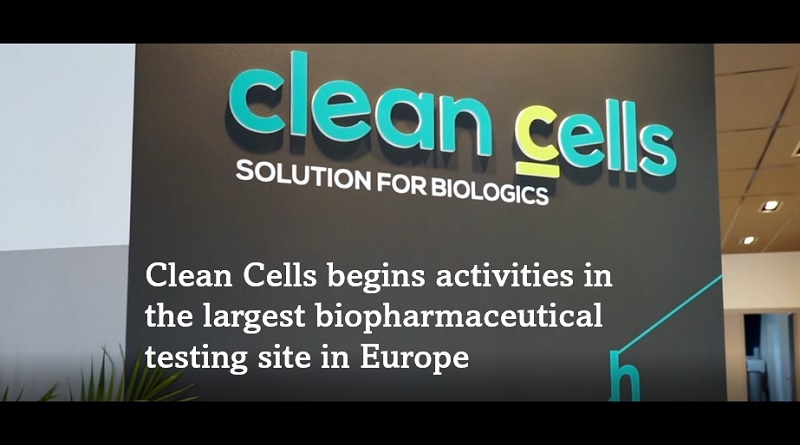 Clean Cells has launched analytical operations at its new €22 million ($24.1 million) plant based in Montaigu-Vendée. Clean Cells is part of the Clean Biologics Group, a supplier of quality control services to biopharmaceuticals and manufacturers of raw materials. The site offers four times more lab space than the previous building. Of the 22 million euros ($24.1 million), 5.5 million euros ($5.81 million) is for new equipment. With a total area of ​​5,300 m2 (57,000 ft2), including 2,800 m2 (30,100 ft2) laboratories, it is the largest biopharmaceutical testing site in Europe. Customers will have access to the same rapid intervention of Clean Cells teams, now with additional high-quality equipment, including a state-of-the-art monitoring system, providing better pharmaceutical organization. The custom-designed new building will allow the company to grow its operations in areas of innovation, such as gene therapy, with the introduction of new tests in its portfolio to meet the needs of consumers. market demand. It will also enable the company to deliver new and improved innovative platforms, including next-generation sequencing (NGS) and karyotyping.
"We're very proud to have started our activities in these new facilities, as planned. This project is the culmination of five years of planning, design and construction to support the company's growth in response to market demands,"

Joseph Jammal, CEO of the Clean Biologics group.